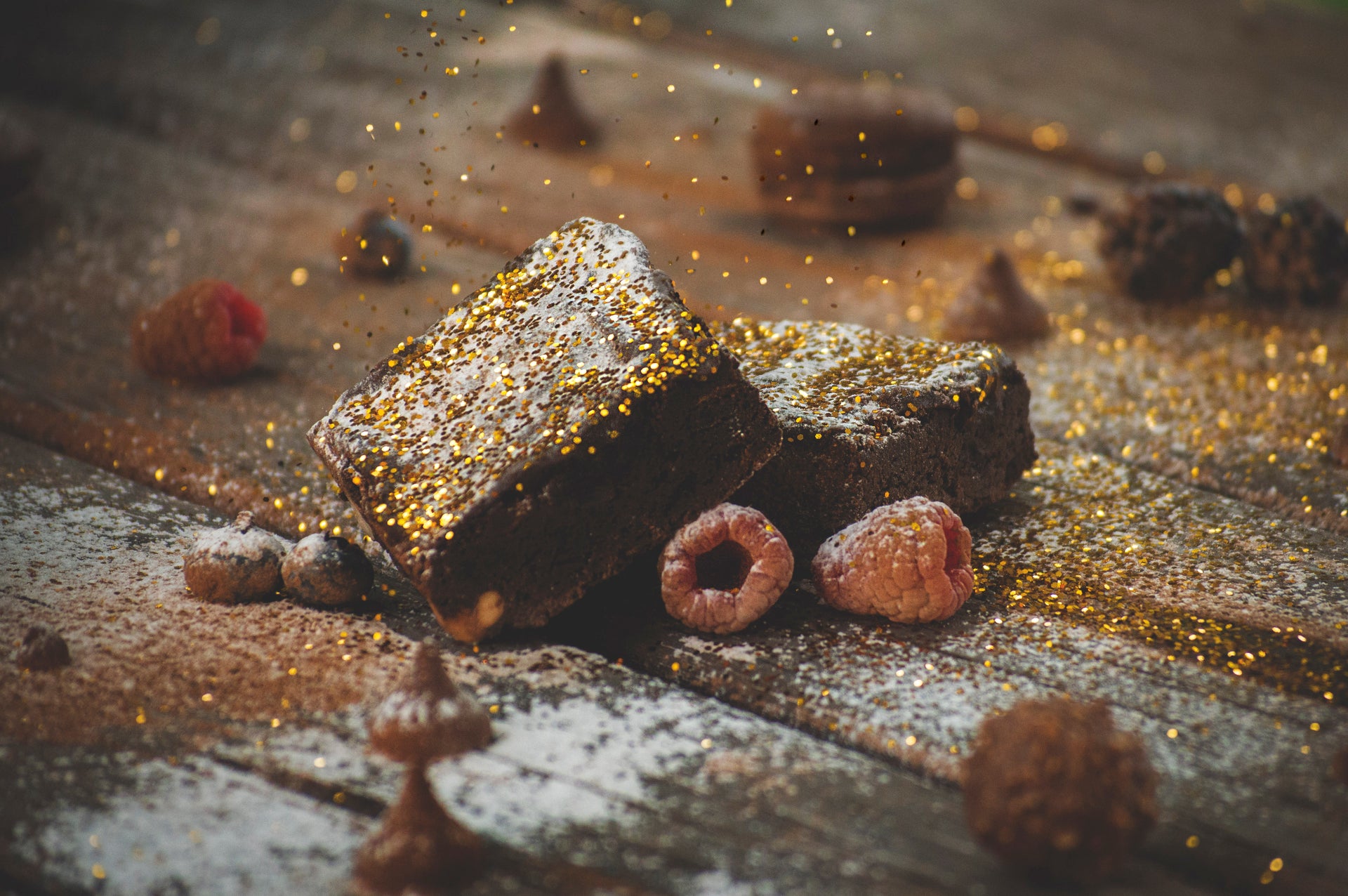 I'm always looking for ways to increase my intake of vitamins & minerals through complete food & Bee Pollen is King when it comes to this! Check out this tasty snack we have created that will have you feeling happy, healthy and energized!
Ingredients
1 cup of medjool dates
1 cup of cashews
1/2 cup of almonds
1/2 cup of oats
1/2 cup desiccated coconut
1/2 cup of cacao powder
5 scoops of your favorite ultimately natural protein (Vegan or Whey)
1 tbsp of coconut oil 
Remove seeds from the dates and soak in water for 15 mins.
In a food processor blend the nuts and oats until a rough crumbly texture, add the soaked dates, coconut, coconut oil, protein and cacao and blend until well combined.
(Note) Add a little more coconut oil if it's too crumbly. 
Mold into tray lined with baking paper and top with Ultimately Natural Bee Pollen and lightly press in. Add coconut flakes (optional) yum yum!
Place in fridge to set for around 30 mins.
Enjoy
0 comments