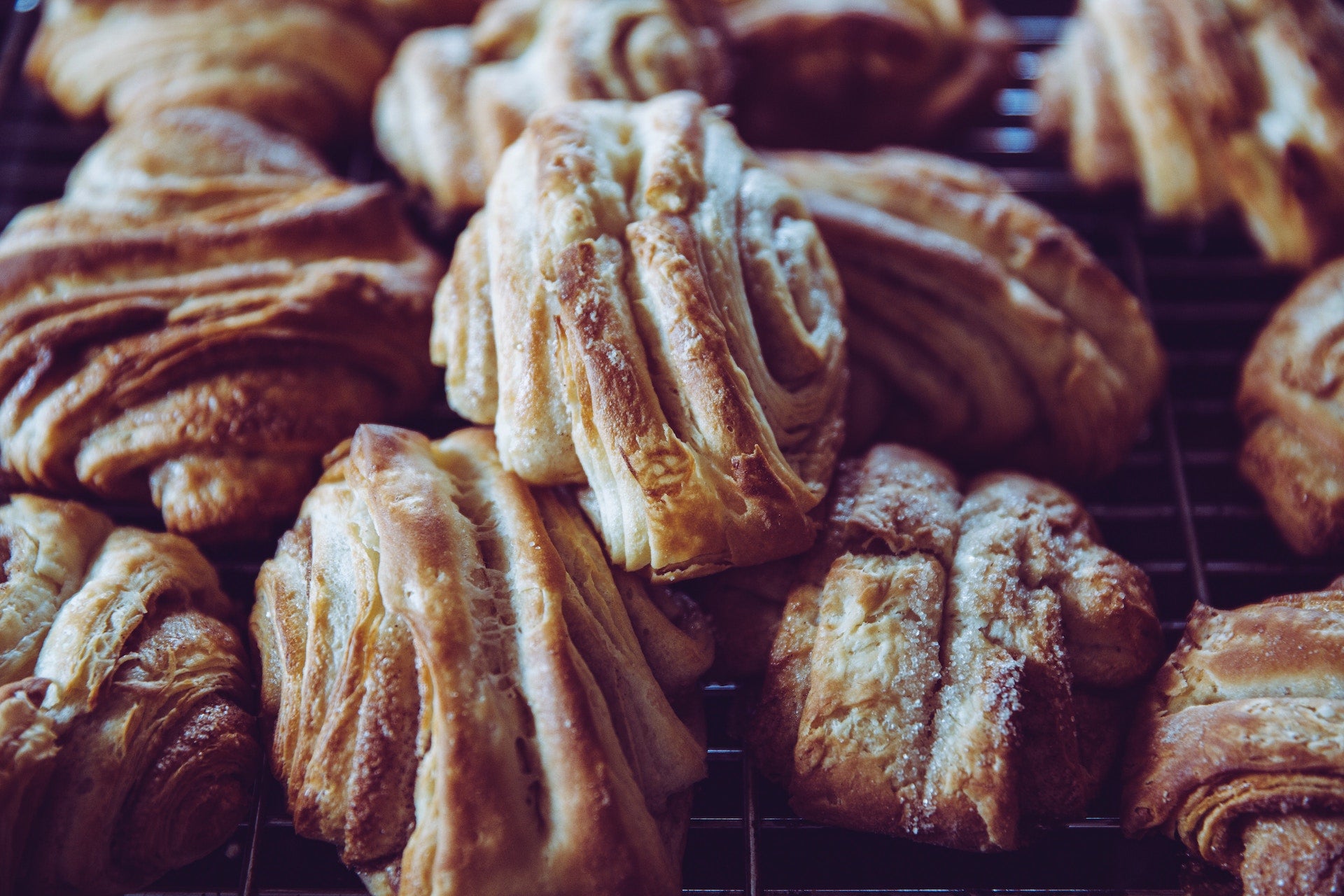 Most people don't normally associate Cinnamon with improving athletic performance. But if you knew all the health benefits that Cinnamon offers, you might just change your mind. If you're an athlete or fitness enthusiast, these health benefits of Cinnamon should convince you that Cinnamon really can help improve your performance:
It helps reduce pain, inflammation, and muscle soreness
Cinnamon is known to possess anti-inflammatory properties that can help reduce pain, inflammation, and soreness - the hallmarks of any active lifestyle.
May help blood circulation
Cassia cinnamon (one of the two types of Cinnamon) is thought to have blood thinning properties, which, in turn, can aid blood circulation in the body.
Boosts brain activity and function
Research has shown that cinnamon can help improve cognitive function and improve visual-motor responses. Other studies have also shown that Cinnamon may help the brain heal and recover from traumatic injuries or stroke.
Lowers the fat storing effect from food
Its insulin stabilizing abilities have been proven to help your body absorb and lower the onslaught of insulin within the bloodstream post simple carbohydrate consumption.
Promotes good heart health
Research has shown that diets rich in spices such as cinnamon and turmeric may help reduce levels of triglycerides in the blood, which are important markers in heart disease.
Helps promote good health in bones and tissues
Cinnamon has also been found to be a good source of manganese and other minerals that are essential in building healthy bones and tissues.
If you live a healthy, active lifestyle, then you should be taking advantage of these benefits as much as you can. Not only will Cinnamon help you improve your athletic performance, but it'll also spice up your diet. Win-win!
Add cinnamon liberally to any indulgent snack, smoothies and baking. We have also added cinnamon to our Banana Smoothie Whey Protein for a delicious, aromatic and nutritious finish to this all-time breakfast time shake favourite.
0 comments